Skinworx is a San Francisco-based skincare studio and retailer founded in 2010. The client had thousands of followers but little to no engagement, so I was tasked with creating content that would encourage followers to book skincare consultations, purchase products, and schedule facial procedures.




Process

Creating a guideline for brand tone and imagery was important. The content categories were: products, skincare tips, giftcards, self-care quotes, and botox & filler education. I used imagery of nature (to emphasize the owner's use of natural and skin-healthy ingredients), and happy people (mostly women, healthy skin, diverse, and emphasizing strength and independence).

Results

When I started with Skinworx, each post was seeing 1-2 likes on average. Through consistent scheduling and strategy, we saw engagement increase over 50% via comments and likes, and the amount of people purchasing products and scheduling appointments increased as well.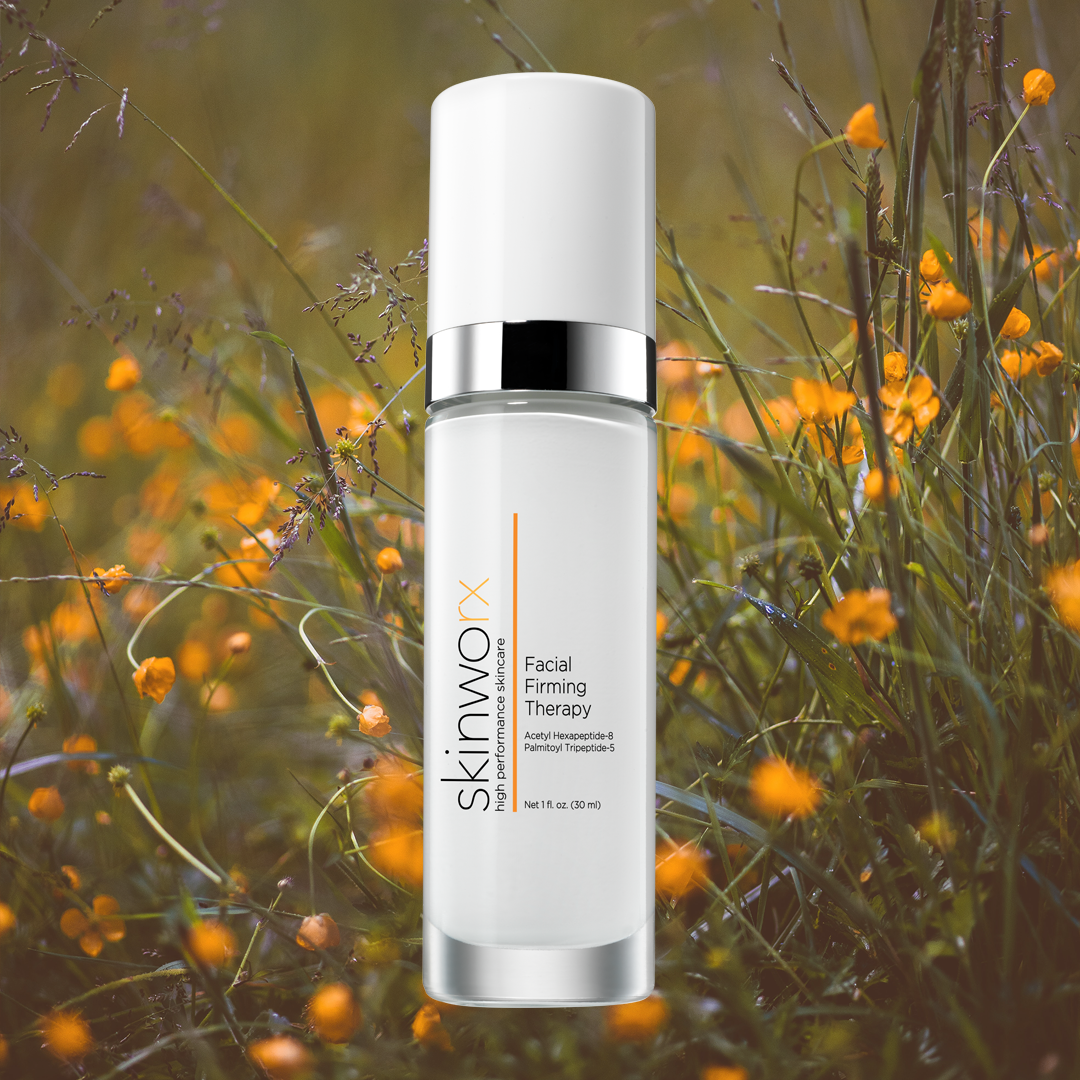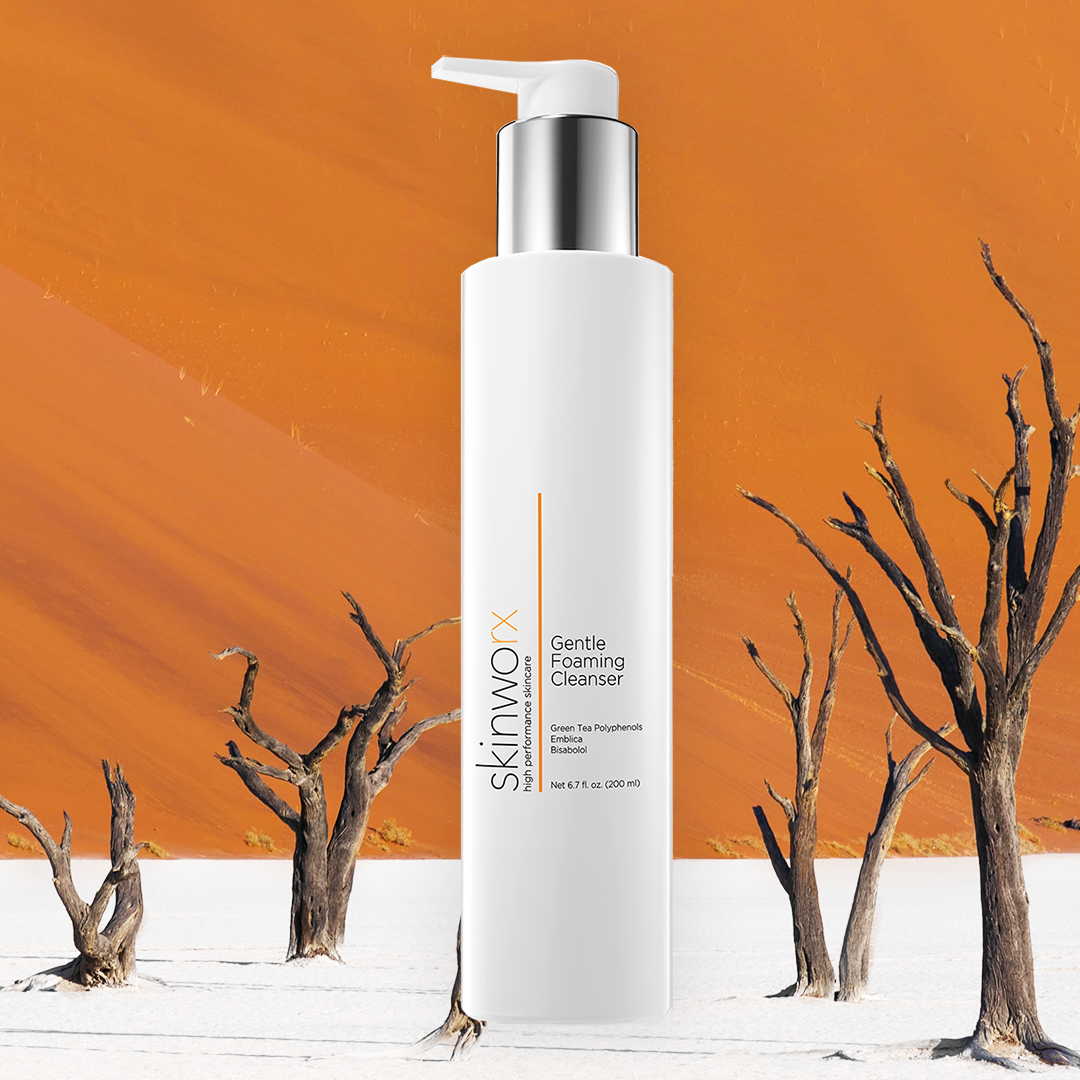 Ⓒ 2023 ASHLEY DAY | ALL RIGHTS RESERVED
For inquiries, please email me at hello@ashleyday.me