Progress Through Partnership



Progress Through Partnership was a community education project in 2020 introduced by Tri-Partisan Canvas, a St. Petersburg, Florida non-partisan political platform focused on ending systemic oppression.

Tri-Partisan Canvas asked me to make easily-sharable graphics about the historic black neighborhoods in St. Pete, as well as racist policies and laws—to educate the local community on the legacy of racism in St. Petersburg.




Process

Information used for the graphics was readily avaliable on their website, as well as the historic photos and map locations. My goal was combining this information and creating a theme for the design. The colors I used were inspired by mural colors I've often seen in the south side of St. Petersburg, and images of the murals were used as backgrounds for some of the slides.


Results

The client was pleased with the design and they were used at a local fundraising, art, and education event.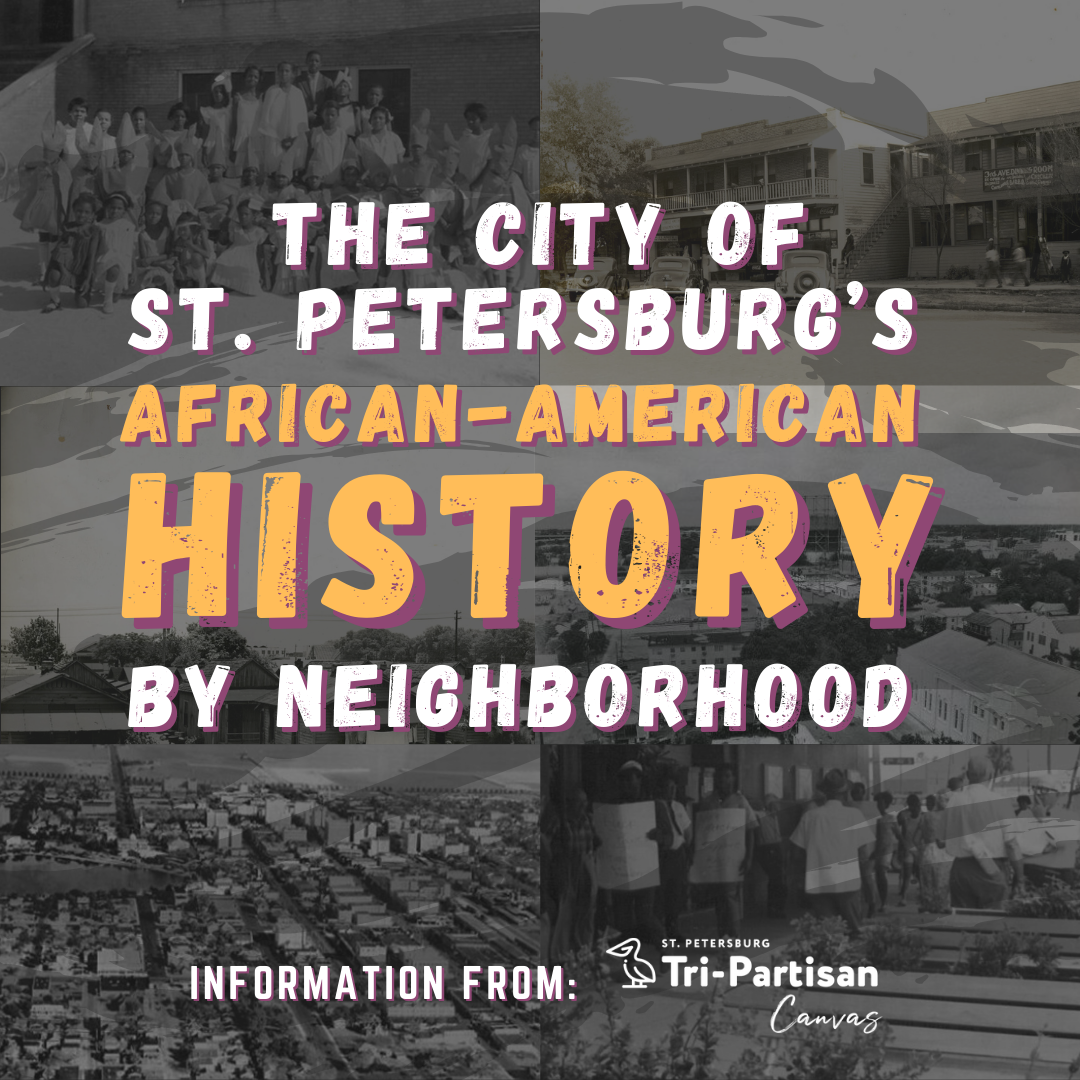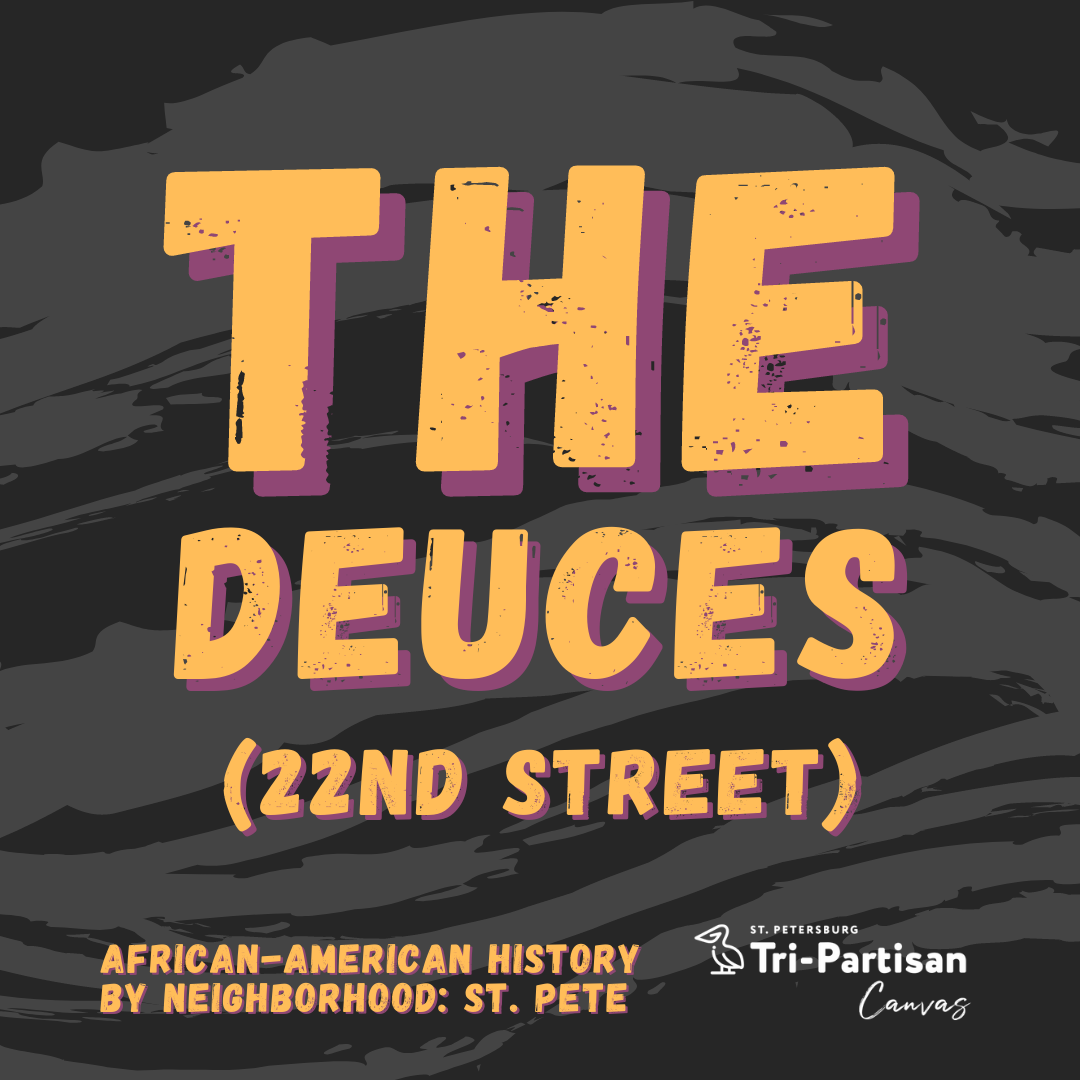 Ⓒ 2023 ASHLEY DAY | ALL RIGHTS RESERVED
For inquiries, please email me at hello@ashleyday.me