About
DESIGNER, ILLUSTRATOR, WRITER, OVERALL ARTIST ︎
Graphic design is the thrilling synthesis between the technological and the creative... and as long as I can remember, I've been obsessed with both.
My dad built computers and installed Linux on every computer we owned. My mom was constantly telling me, "If it's not broken, don't fix it," scolding me for my constant tinkering, as I often gave our home computer viruses. I was also frequently caught—both in school and at home—drawing on everything I could. From a young age, I was as intimately familiar with the online world and experimenting with software, as I was with holding a pencil and drawing.
My career began 7 years ago, with me offering my services for little to no cost as a way to gain experience.
Fast forward to 2021, and I landed my first agency job as Assistant Creative Director at Influex.

I am inspired by all that is whimsical, which includes retro, experimental, and abstract design. I admire clean & minimalistic design, and this year I'm challenging myself to expand my aesethetic by introducing this style to my work. Intentionality and mindfulness is the lesson of the year for me, and I've promised myself to imbue this practice into my art.

Above all I aim to work with agencies & clients driven by: experimental expression and/or humanitarianism and activism.


Hobbies

Besides design and art, I love hiking, rock climbing, reading, writing, and hanging out with my cat Pancake :)


Praise
"Ashley's incredibly creative, professional and has the drive to push herself with every new project. She's super responsive and an absolute pleasure to work with.
We've worked together for several years and I would recommend her to anyone who's looking to build an amazing creative team.
"
-
Jonathan Greye

"If I'm ever embarking on a new passion project, I'm always hoping I can collaborate with Ashley.
She carries herself with confidence, competency, and compassion, and is just a great team member who will take whatever you give her and make it better!
"
-
Rissa Wray
Other Links
Current Inspiration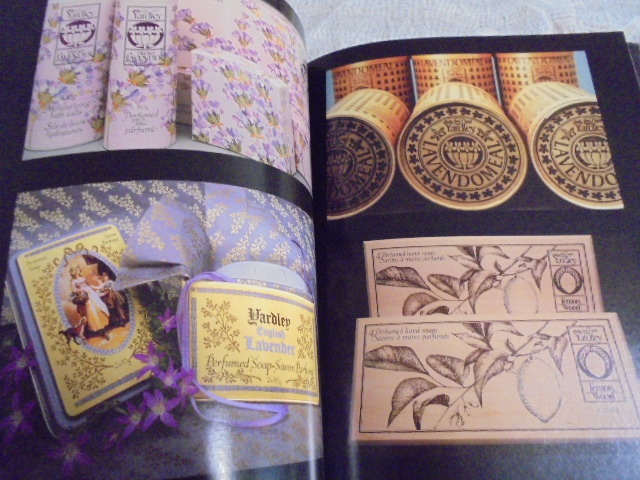 Ⓒ 2023 ASHLEY DAY | ALL RIGHTS RESERVED
For inquiries, please email me at hello@ashleyday.me